Telling Human Stories with Real Space

Now
The pandemic has forced us into digital reality
. Though few of us will want to stay in this virtual orientation, even fewer will want to return to a daily commute or lose the focus found at home.
ORG embraces this change.
When so much can be done at home, every other place must provide an experience that is impossible to obtain online.
The office must go from default to destination.
"Work" must become a place where employees are excited to return to once or twice a week; to reconnect with the brand's core and have meaningful social interaction with colleagues.
WFH is actually WFA (work from anywhere)
, opening up a broad opportunity for developers to actualize flexible housing models. For "subscription living" to work, interior design must become a primary expression of brand, exhibiting a model of work/life harmony that emboldens residents to leap with confidence into our new world.
The market will reward employers, landlords, and owners who embrace new constraints without compromising the human experience.
Our built environment should remind us of where we want to go and who we want to be.


The joy of being alive is Physical!
Approach



Brand Meets Culture in Space
We engage leadership and absorb core values to become one with the brand. We then design a destination that is a reflection of a brand and all that it hopes to achieve.

Embody the Client
As the design process moves into execution, we 'become' the client –ensuring a connective thread to the conceptual base of a project. No matter what new constraints the project encounters, the core is never compromised.


Tell the Story
We promote the new design to employees and stakeholders through storytelling in which users feel fortunate to be characters. Change is not "managed," it is celebrated.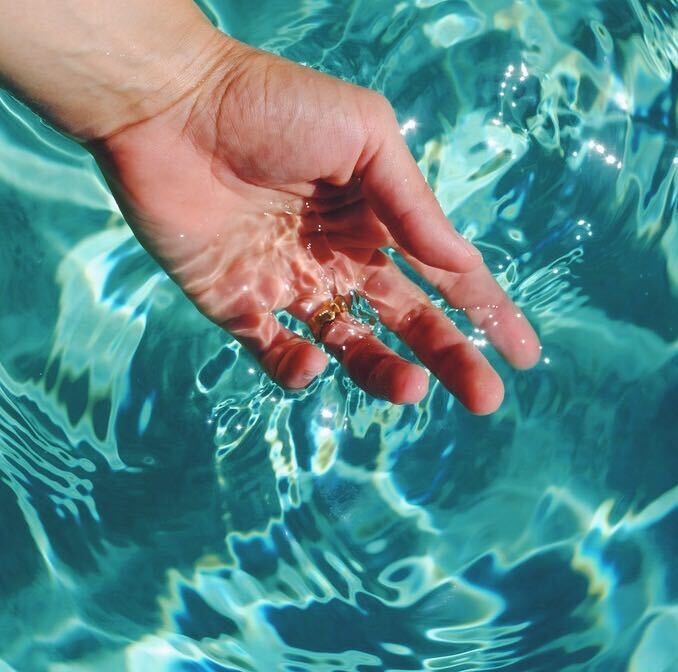 Services
We are an architectural experience consultancy designing new solutions for the physical world.
Project Design
Branded Environments
Creative Direction
Client Representation
& Visual Storytelling